With shop shelves packed with "must-have" products, we tend to believe that we need all sorts of items to have a healthy skin. What we might not know is that excessive use of products is likely useless and can even be harmful.
- In skincare, too many ingredients might hinder the efficacy of a product. -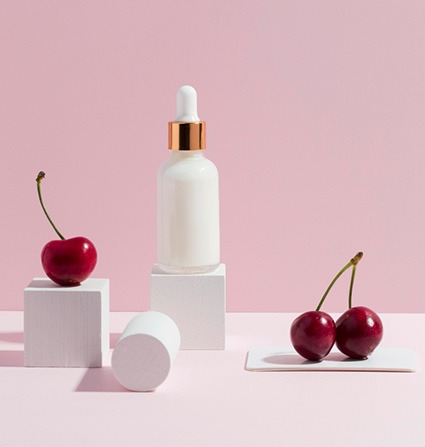 Unless you are a chemist or skincare expert, you most likely won't know which ingredients play well together and which ones doesn't. If you use different products to target different conditions, you can avoid this, by alternating your products instead of combining them.
However, researchers have found that skin sensitivity has increased in the last two decades. This has been linked to damage of our natural skin barrier (called stratum corneum). This damage is likely caused by the use of too many types of products, treatments or devices.
- Keep your skincare routine simple and don't overdo it. -
We tend to think that we constantly need to rid our skin of oils and dirt. But it might actually be good to give our skin a cleansing break. While sleeping, our skin naturally produces a protecting barrier. Cleansing products can strip out the essential oils our skin has produced to maintain health and to compensate this, our body will likely produce more sebum.
If you have normal to combination skin, just rinse your face with cold water. Cold water increases blood flow, giving your skin a healthy glow and providing it with good protection from free radicals (not to say that it can save us time and money). If your skin tends to be oilier, use a gentle cleanser.
A well hydrated skin retains its elasticity for longer and slows down signs of ageing. Moisturizing in the mornings is important because besides of improving the skin's appearance, it creates a barrier between the skin and environmental factors.
If you are looking for a light moisturizer, we recommend the Hydro Sensation Crem Gel from Lavera. Or try our anti-ageing options like the Native Cream from Lilas Blanc or the Résilience Facial Cream from Terre de Mars.
3. Always use sun protection
Did you know that 90% of skin ageing is caused by the sun? We obviously cannot live without sunshine, but we can reduce the damaging effects of UV rays. Sunscreen is necessary not only during summer, UVA rays penetrate glass. If you are in a room where you do not need to turn on the lights to see, that means that it is illuminated by natural sun light, and that light can also damage your skin. You can adjust the SPF from 30 to 50 depending on how intense the sunlight is, but do not go lower than 30 SPF.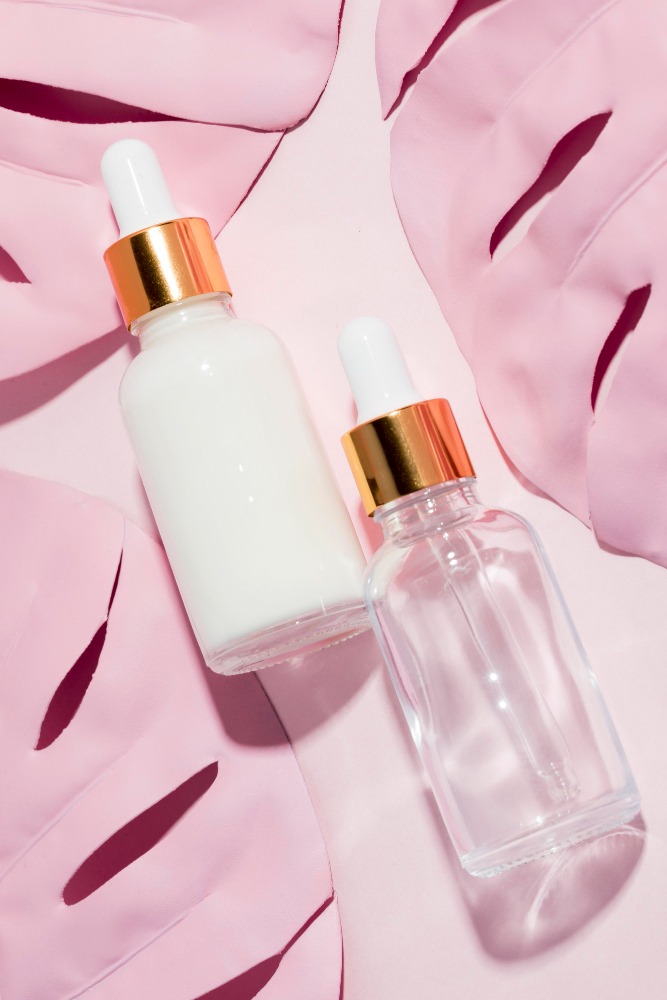 Wash your face before going to bed. You need a cleanser to remove dirt, makeup residues, dead skin cells and excess oil. Choose a gentle cleanser that is not aggressive with your skin and respects your natural oil balance. We recommend Coslys' Neutral Cleansing Gel. It is rich in essential ingredients and has plant extracts that sooth and protect the skin, while respecting even the most fragile skins.
Make sure to completely remove your makeup with reusable Cosmetic pads so you are not generating any extra waste. You can exfoliate once a week to promote cell regeneration, use a gentle exfoliator like our handmade Natural Facial Scrubber.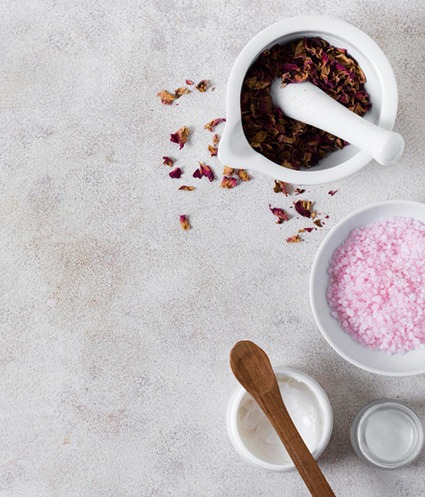 2. Target specific conditions
Nighttime is when your skin absorbs the most nutrients and it is the best time to introduce active ingredients to your skincare routine. Products penetrate better while you are sleeping and your skin is free from environmental polluters and make up. Here is when you can customize your routine according to your skin concerns.
We recommend our Anti-Wrinkle Protective Serum from Lilas Blanc for effective action against wrinkles and dark spots.
Moisturizing the skin is especially important at night, after you have cleansed the skin. Sebaceous glands generate less oil during night. This also decreases as we age and moisturizers help keep skin properly hydrated.
The My Age Regenerating Cream from Lavera is perfect to moisturize the skin at night, while increasing the skin's firmness and elasticity.
- Put together a skincare routing that is affordable, with products that you feel comfortable with. -