We want to thank you for helping us to keep our world beautiful.
Check-out our rewards and subscribe.
We partner with brands that share our values regarding sustainability and clean beauty.
Click here to see all our partner brands.
Seeds, our Loyalty Program
With your purchase you are not only helping to build a world with less plastic, you are also getting rewards.
Birthday present
Exclusive partner discounts
One surprise to choose for every 1,000 points earned
Discounts & points for referrals
Eligibility for free shipping
Additional discounts on seasonal sales
1CHF spent = 10 Points
Referrals: -15% for your friends and -20% off for you

Share or Follow us on Social Media

|   | Debutant | Bronze | Silver | Gold |
| --- | --- | --- | --- | --- |
| Required Points | 0 | 3,000 | 5,000 | 10,000 |
| Discount On Seasonal Sales | 10% | 20% | 30% | 30% |
| Free Shipping | From 70CHF | From 60CHF | From 40CHF | From 20CHF |
We pay a lot of care while selecting our products. We are proud to partner with brands brands that share our values in terms of quality, ingredient integrity and sustainable business practices.
It's all about trust.
In BLOOM we make sure to have the highest hygiene for our Refills. This is why our partner brands trust us to deliver their products.
Let us introduce you our partner brands for our Refills: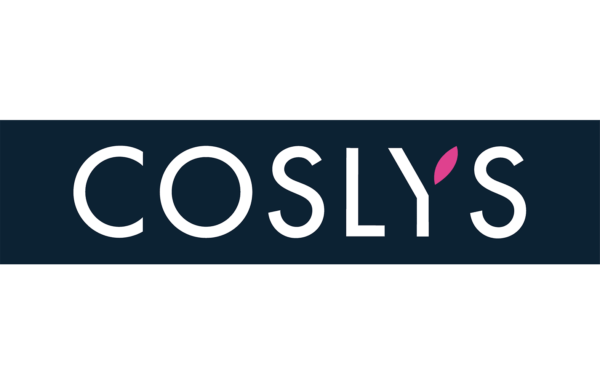 Natural and Bio/Organic herbal cosmetology.
100% natural fragrances.
Local development, sourcing and nufacturing in Anjou in Somloire, France.
www.coslys.fr
Herbal natural cosmetics..
Bio/Organic, ethically sourced, natural fragrances & free of Palm Oil.
Local R&D, development, sourcing and manufacturing in the French Provence.
www.cosmebulle.bio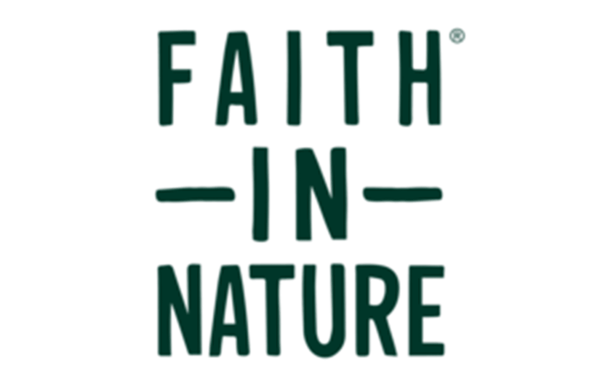 High quality, natural cosmetics.
With naturally derived, cruelty-free ingredients, Parabens and SLS free and 100% natural fragrance.
Ethically sourced ingredients, manufactured in the UK.
www.faithinnature.co.uk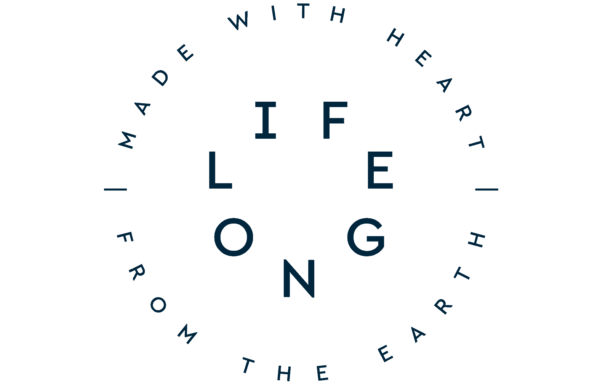 Plastic free, water-less products, just add water presentation.
Plant-based formulas and ethically sourced ingredients.
Developed in Sweden, manufactured in France.
www.lifelong.eco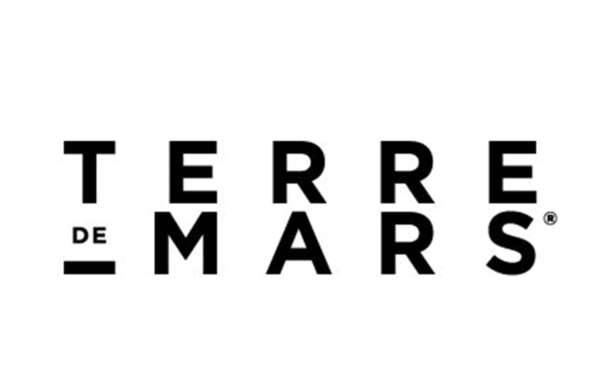 High quality, unisex coffee and plant based cosmetology.
Highly concentrated formulas.
Created, manufactured and packaged in France.
www.terredemars.com
We want you to understand what you put On your body.
Get inspiration and advice to reach a more sustainable lifestyle and take care of our two homes: Earth & Body.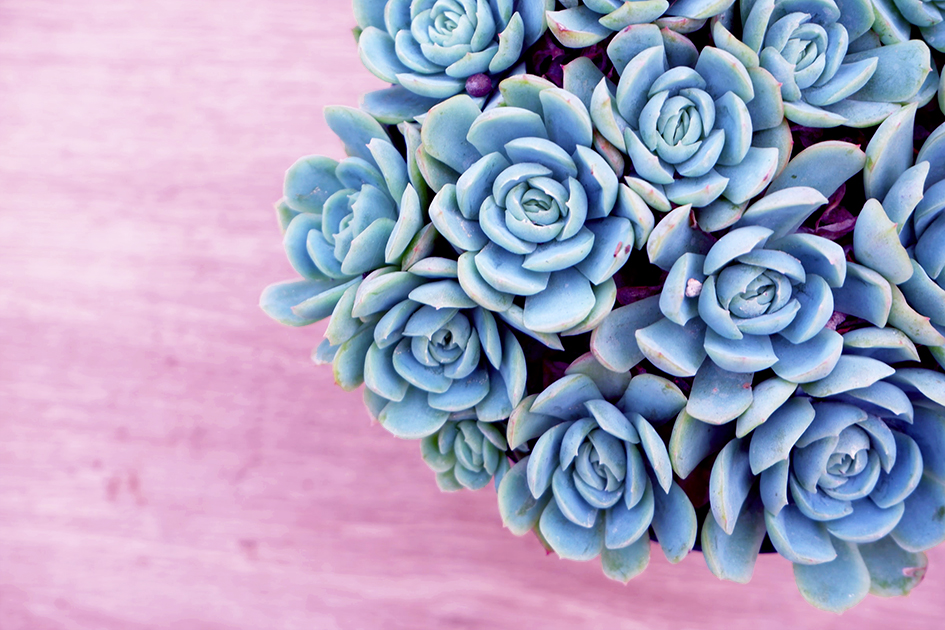 Join our mailing list and get