CHF

12.90
Reusable organic cotton cosmetic pads for make-up removal and facial cleansing.
Made of fair-trade organic cotton, this cosmetic pads not only facilitate the application or removal of cosmetic products but are also suitable for facial cleansing and help reduce the amount of waste in the bathroom.
Perfect for removing everyday makeup or sensitive areas like the eyes. After use, the pads are simply washed in the washing machine at 40-60°C and can be reused countless times.
Sourced from organic cotton, they are biodegradable and compostable.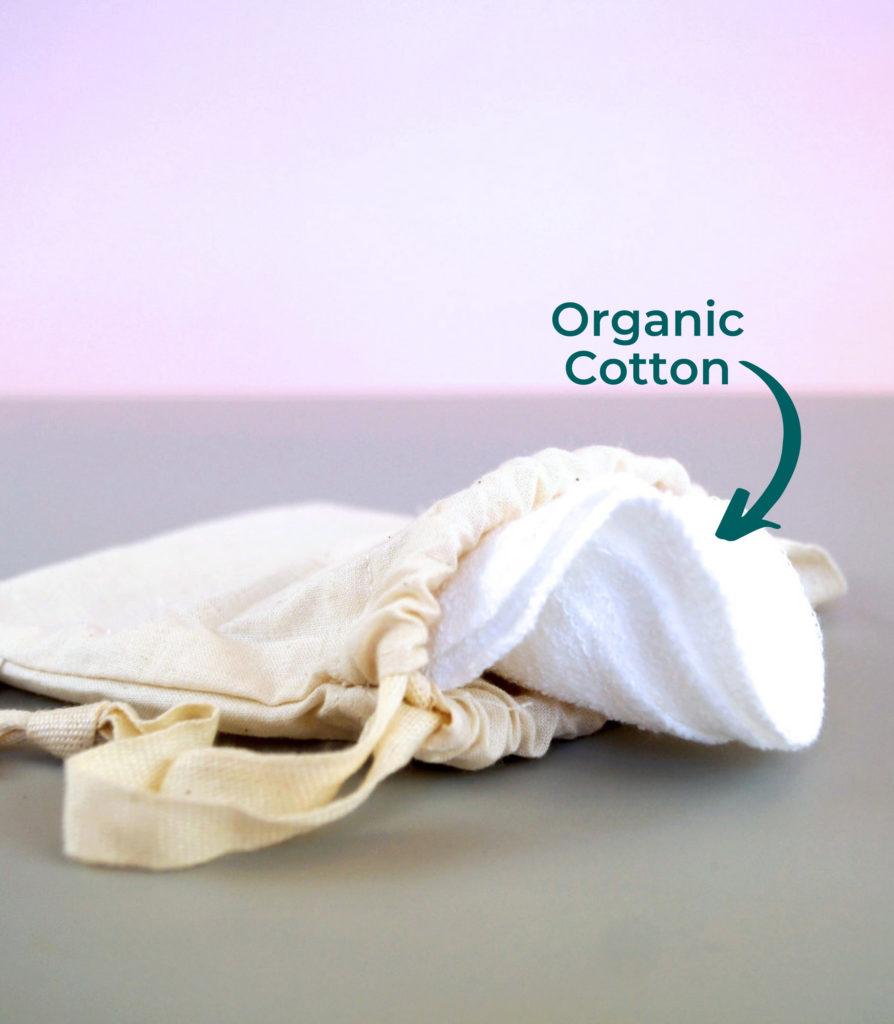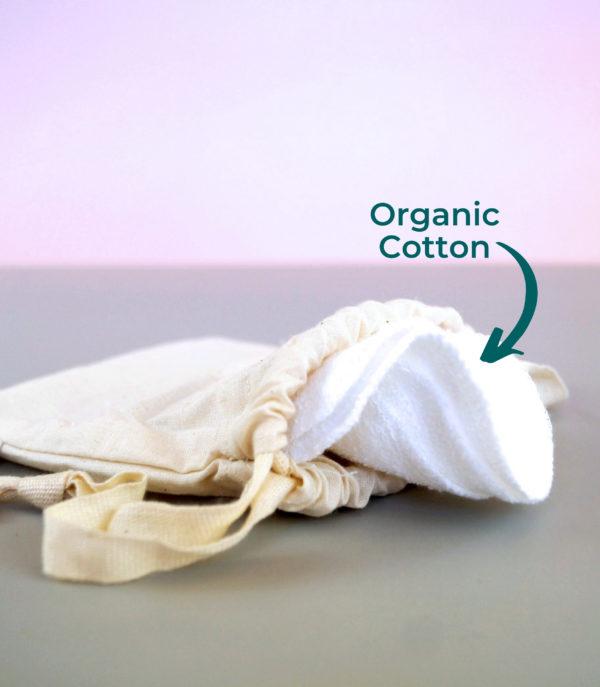 CHF

7.50
Provides a gentle and deep cleansing for a smooth and glowy complexion.
This Konjac sponge – made from konjac root – provides moisture and helps, due to its alkaline property, with acne-prone skin.
Because of its particularly soft, gentle surface the sponge can be used for the face or washing toddlers & infants.
Sourced from the bulb of the konjac plant. This sponge is 100% natural, biodegradable and compostable.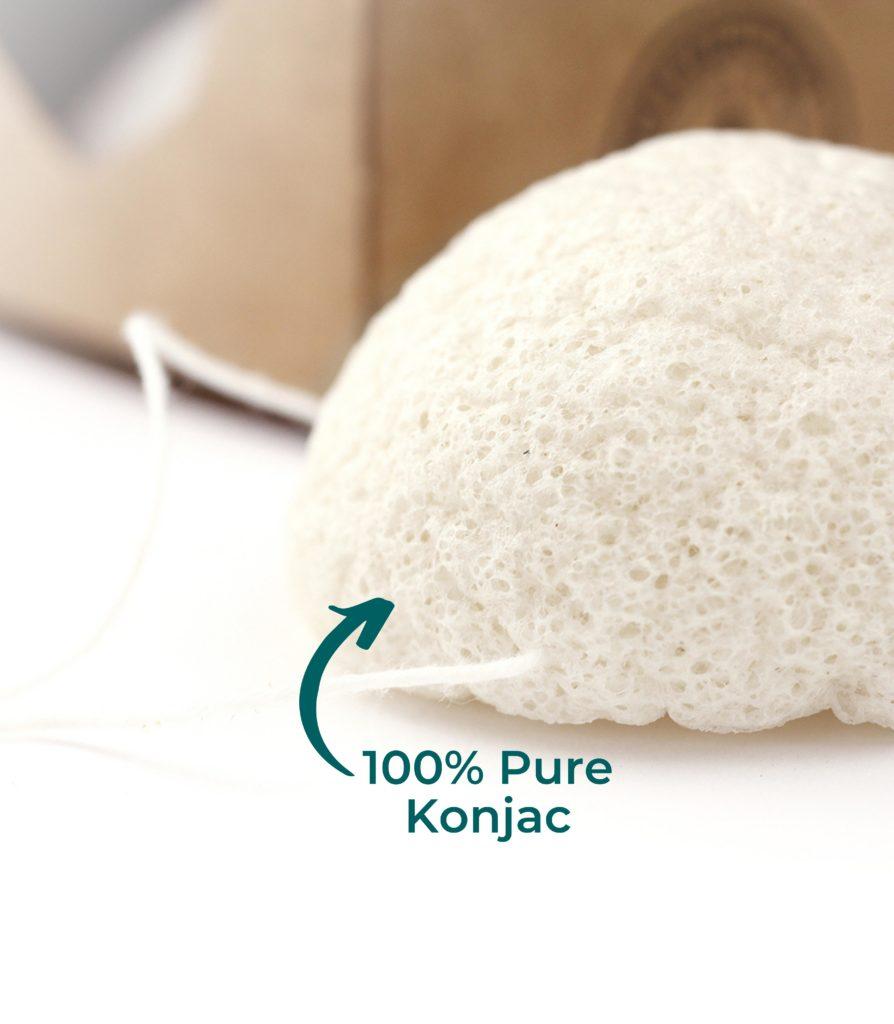 CHF

5.00
Manual and exfoliation sponge made of natural fibers. Perfect for removing dead cells and promote natural skin regeneration.
It helps keep your skin healthy, soft and radiant.
Made of natural Ixtle fibers, which is the fiber from maguey plant, native from Mexico. Ixtle has been used since pre-hispanic times by the Aztecs, to make everyday use products.
Entirely sourced and handmade in Hidalgo, Mexico