Revolutionize your Beauty!
Say no to plastic and get your Refills
We are BLOOM,
the Swiss cosmetic refill shop
with natural & zero waste products
that are good for you and the planet.
Discover our eco-friendly beauty products
· Shop your Beauty products Plastic-Free & Guilt-Free ·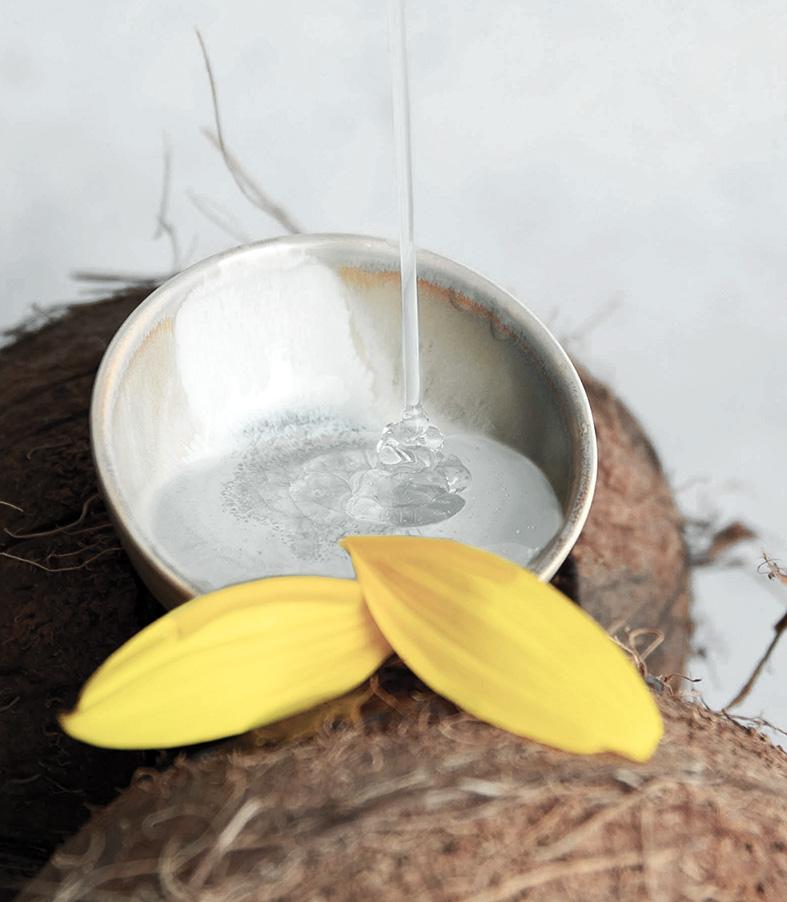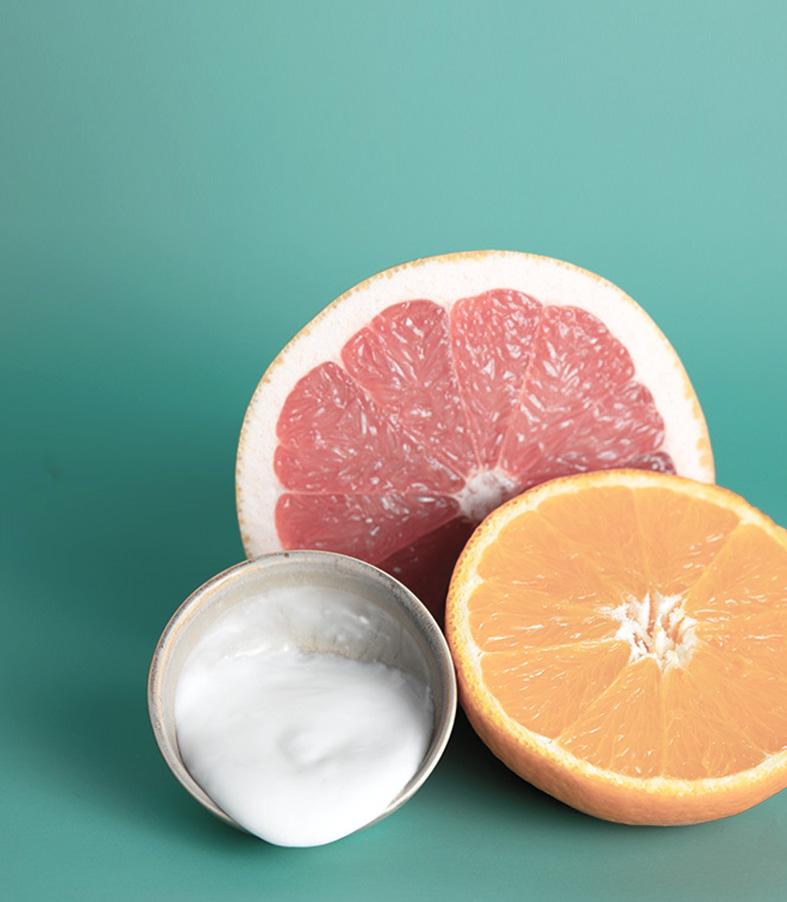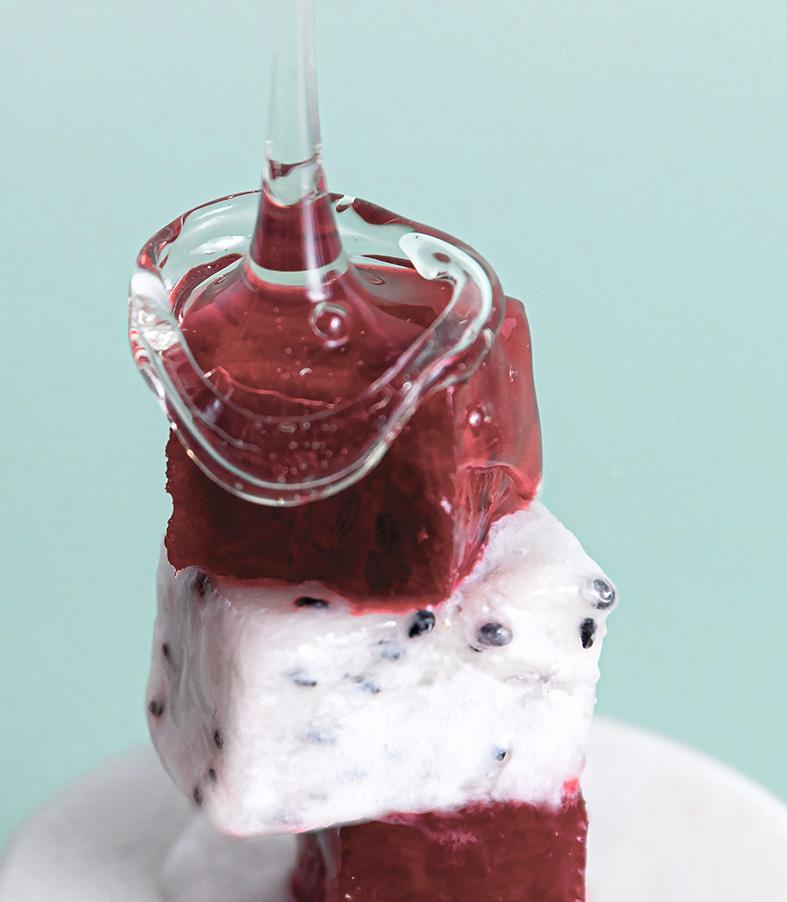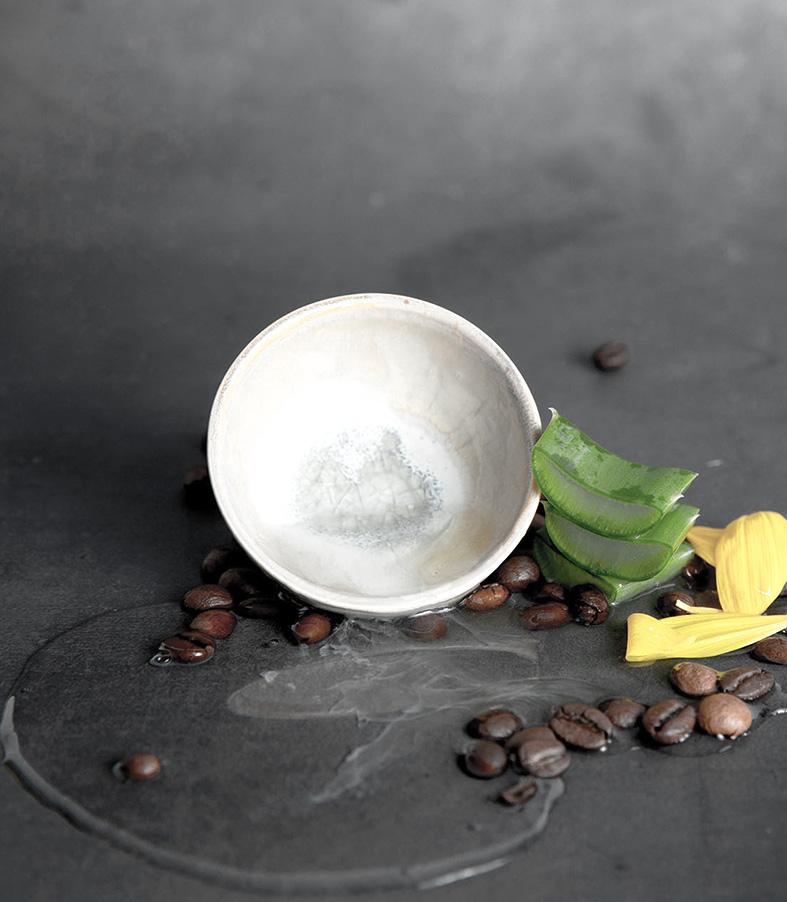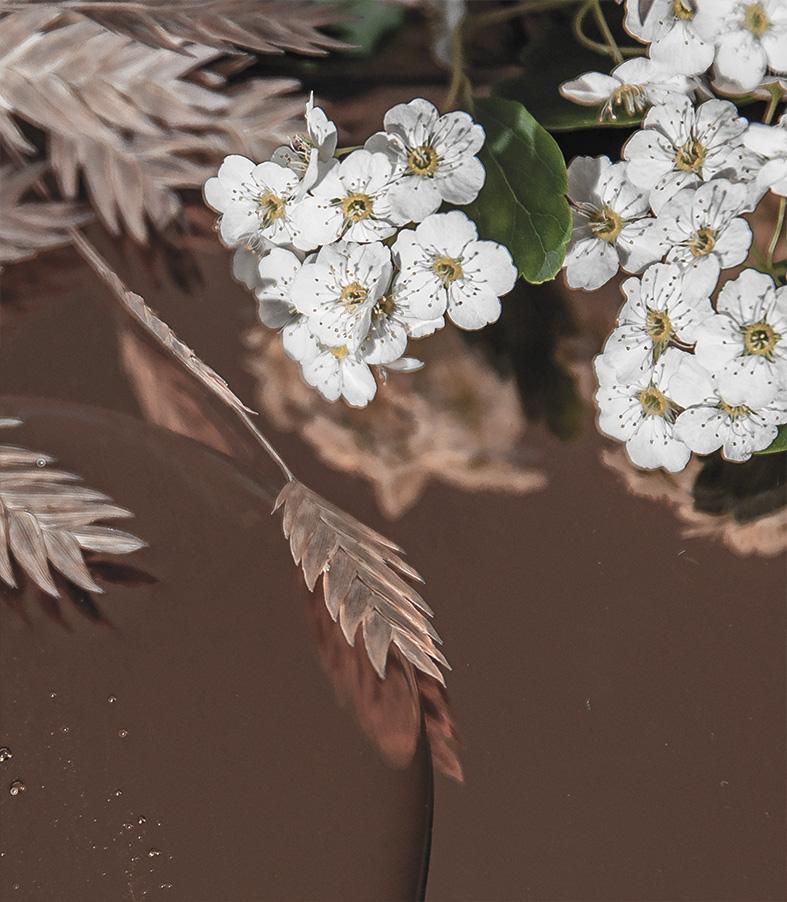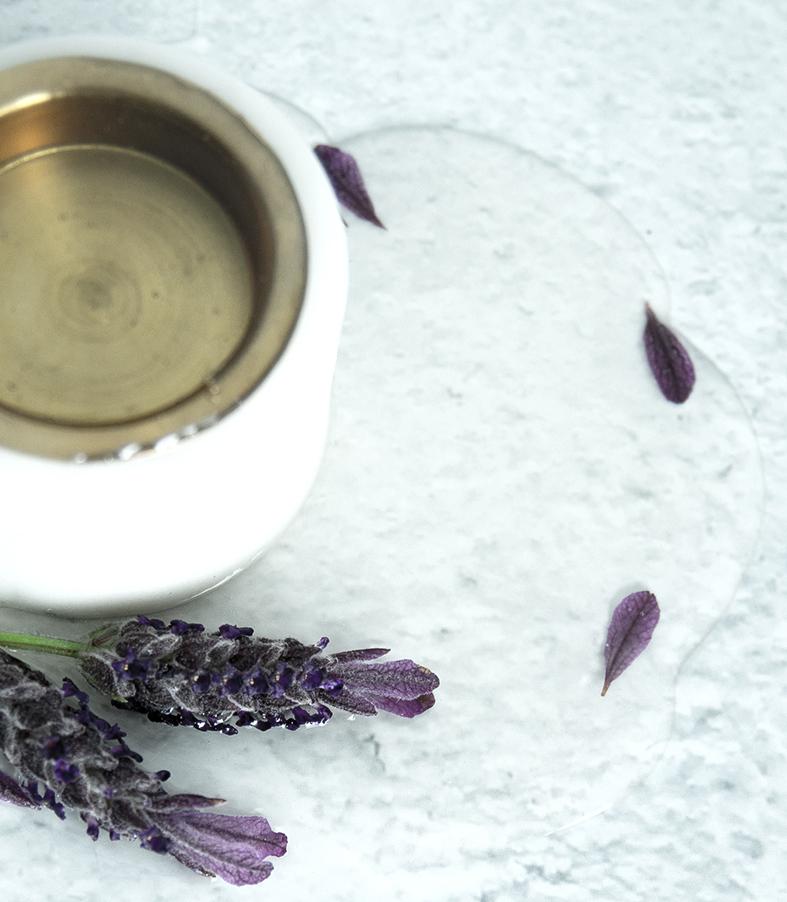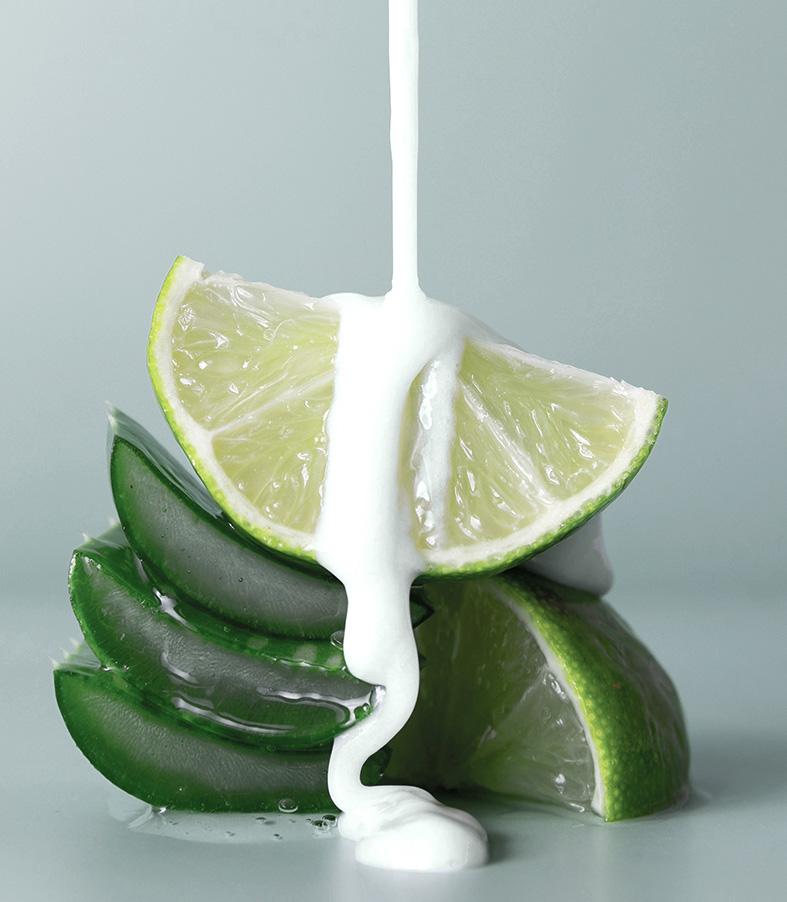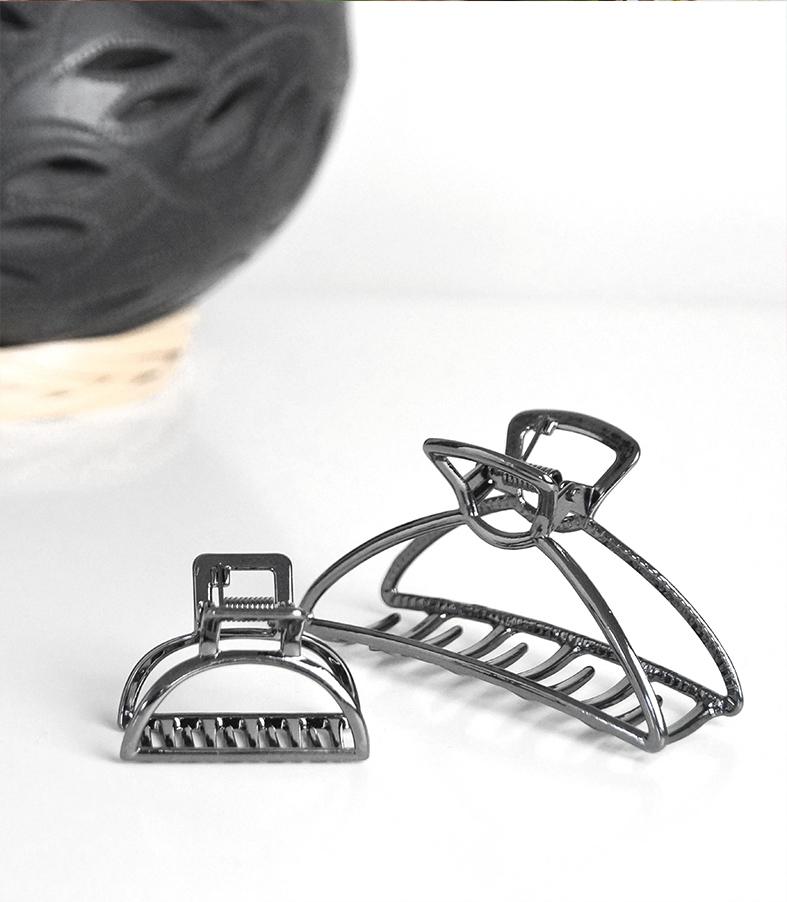 · Don't buy another Plastic Bottle Ever again ·
Your personalized
Forever-Bottle
BATHROOM DISPENSER REFILL
Size: L Pump: Black
BLOOM BOTTLE REFILL
Size: L Pump: White
BLOOM Refillable bottle Pale Pink
BLOOM Refillable bottles White Glossy
Pistachio
Sizes: M & L Pump: Black & White
BLOOM Bottle Green 500ml
shampoo refill bottle
BLOOM Refillable travel bottles
Sweet Pink Glossy
Size: L Pump: White
BLOOM Refillable bottle Rosegold
Chromed: Silver, Gold & Pink
Size: S Pump: Black
BLOOM zero waste cosmetics
How it works
Beauty becomes Circular
Did you know that each one of us
generates 100kg of plastic waste every year?
liters of personal care products
Prevented
0
plastic bottles
from being produced
of plastic in the environment
Face serums provide a high concentration of active ingredients. They don't replace your face cream, they add extra benefits to your skin.
· Say No to Plastic & Yes to Clean Beauty.

Let's change the world one bottle at a time ·