Sometimes the packaging of beauty products can be even more important than the ingredients when it comes to standing out to consumers. But all that fancy packaging means a lot of waste.
In addition to this, a 2016 survey found that women applied an average of 16 products a day to their face alone, containing 168 different chemicals. Over the years, chemicals identified as endocrine disrupting or carcinogenic have been banned in Europe and Switzerland. But it is difficult to identify whether a chemical is harmful because we can often only see the effects after several years and it is almost impossible to link the results to a particular substance.
Choosing makeup that is sustainable is important not only for the planet but also for your skin.
Every year, 120 billion units of cosmetics packaging are produced, most of them are single use. The LCA Centre disclosed that that up to 70% of the beauty industry's carbon emissions could be eradicated by switching to refillable packaging.
Empty containers are often too small to recycle, and mixed-material items are almost impossible to recycle. Also, with premade sets and color palettes, many of the makeup products purchased often go unused. -Have you ever noticed that from your eyeshadow palette you finished some colors while some others remain untouched?
The solution to all this packaging waste?
Buy only the makeup tones that you like and that you will use with refillable makeup.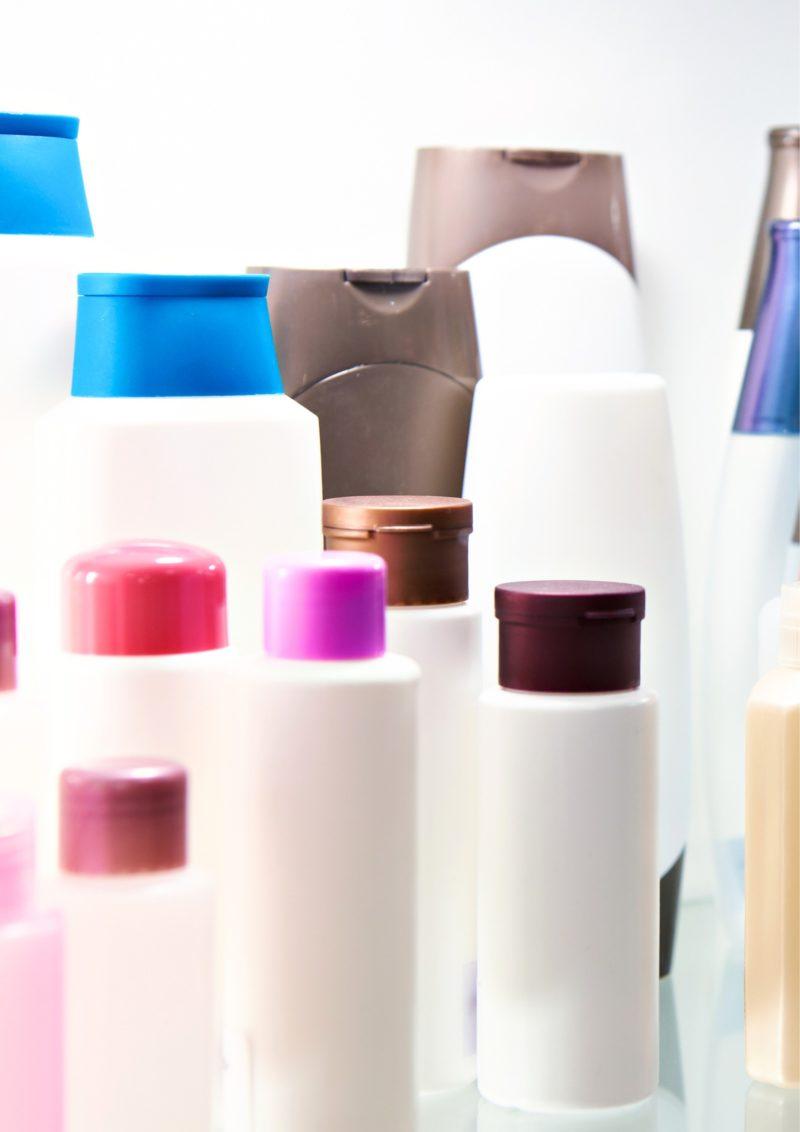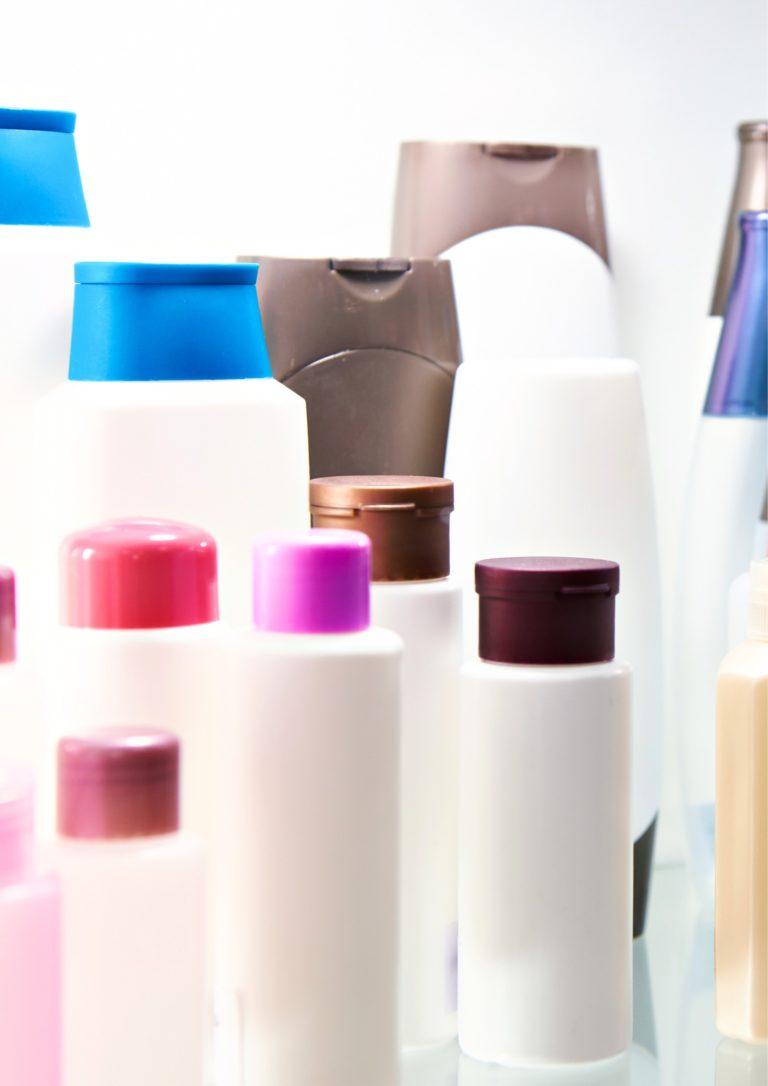 Microplastics are plastic fragments of less than 5 mm that reach the sea through the sewage and have been recently found in humans. Makeup products which come into close contact with the eyes and mouth may contain many microplastics. This has been confirmed by a 2021 research carried out by Greenpeace Italy, which verified the presence of microplastics in the composition of 11 brands: Bionike, Deborah, Kiko, Lancôme, Lush, Maybelline, Nyx, Pupa, Purobio, Sephora and Wycon.
How to spot microplastics in your makeup?
Look for components such as Polyvinylpyrrolidone (PVP); Acrylates copolymer; Polybutene; Polyvinyl alcohol Styrene/acrylates/ammonium methacrylate copolymer; Nylon – 12 and Polyethylene.
Ugly Chemicals in cosmetics
When something is applied to the skin, the ingredients contained within it slowly sink into the bloodstream. From there, they have a direct effect on many of the body's processes. You might not notice today, but in the long run, this could have serious consequences.
Are chemicals in cosmetics bad for you?
While not all chemicals are harmful, let's take into consideration that between cosmetics, food and simply through the environment, we are constantly exposed to thousands of substances. So why not limit this as much as we can?
It is difficult to verify if a chemical is harmful, but it is proven that, compared to synthetic products, natural products are significantly safer and are easier on the skin, that is particularly important for sensitive skins. Additionally, the processes associated with manufacturing products with synthetic chemicals are normally associate to a great deal of pollution, such as mining.
How to avoid dubious chemicals in cosmetics?
Watch out for products that contain Lead, Aluminium, Carbon Black, Phthalates, DEA/DTA, Talc, Artificial fragrances, and Preservatives.
After all this, we still totally love makeup. So how do we solve these problems? Simple, the goal is to buy products that are natural and refillable.
Here are the makeup brands that offer products that are natural, vegan, organic, and with refillable packaging. And of course, they are wonderfully effective: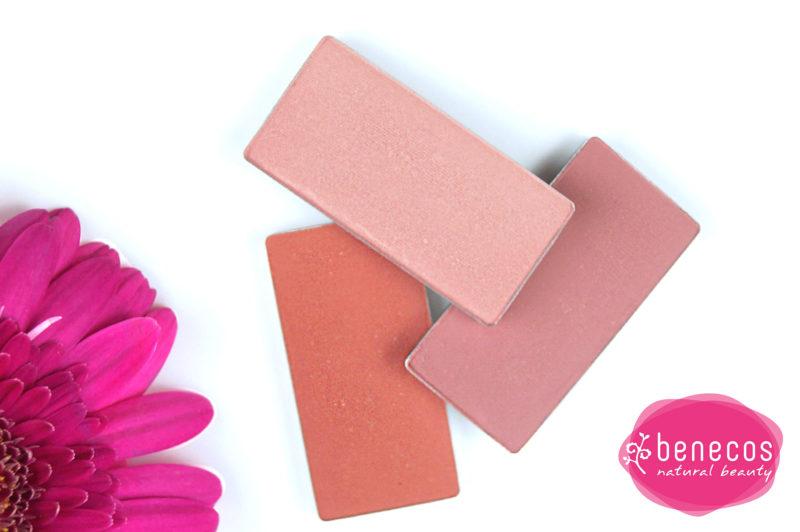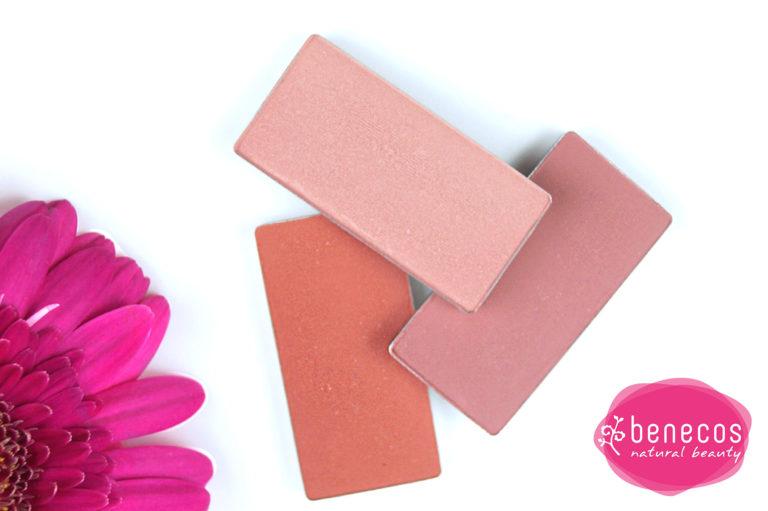 This UK based brand offers organic natural beauty products with high-quality formulas based on plant extracts and essential oils. Being natural, they don't have any silicones, paraffins or mineral oils.
Focused on reducing plastic packaging, they developed plastic-free refillable makeup packed solely in paper.
Shop benecos products here.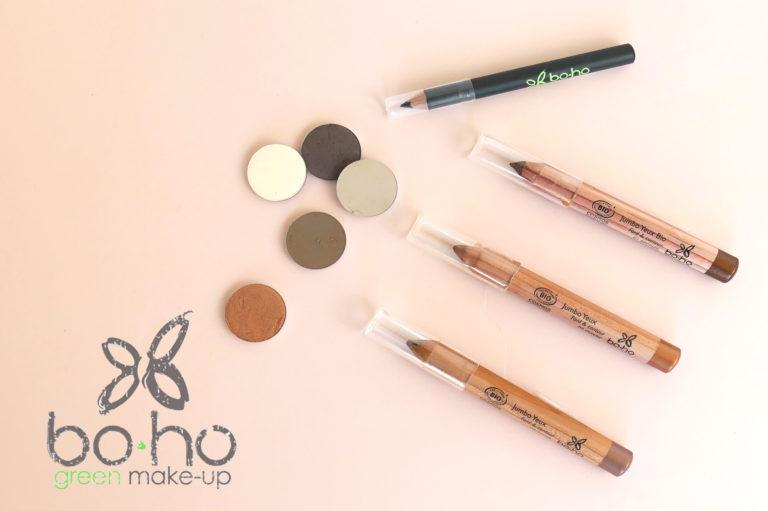 Inspired by the Bohemian chic spirit, Boho Green Make-Up is a French eco-friendly brand of natural make-up, certified organic. All their products contain a minimum of 95% of ingredients of natural origin and its perfumes are 100% natural. Also, their products are developed with respect for people and the environment.
Shop BOHO products here.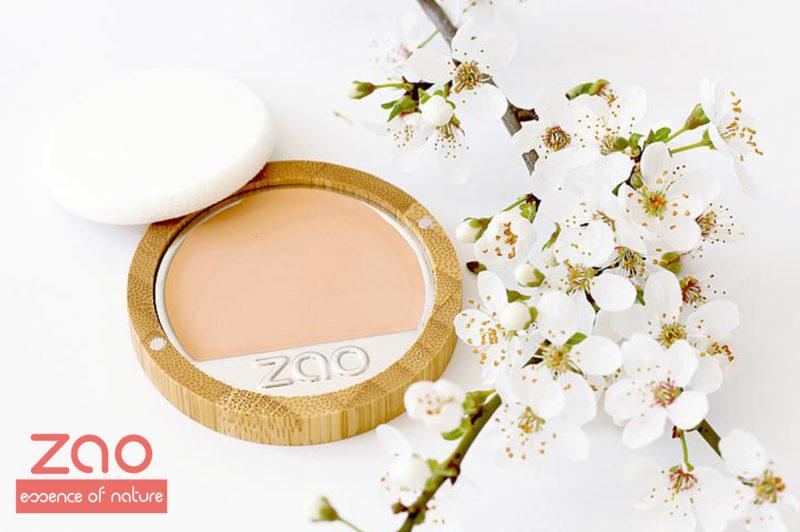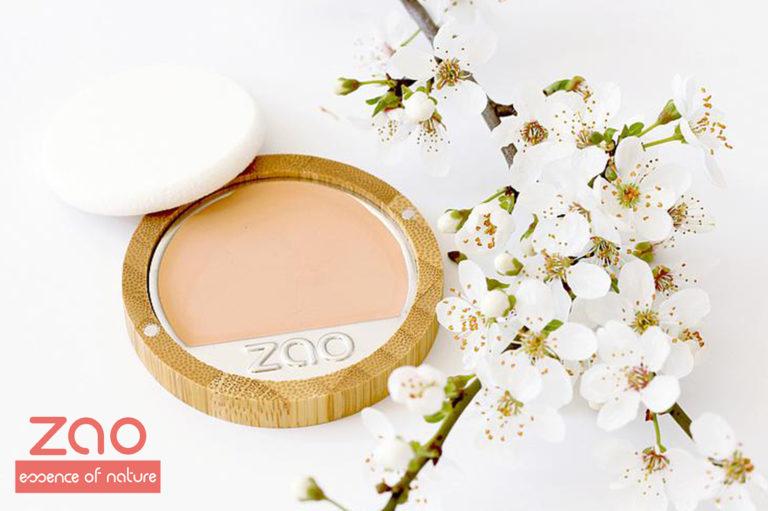 With high quality and 100% natural make-up made in France, this brand is a luxurious option for refillable makeup. They have zero waste makeup packaged in refillable bamboo cases. Their products at organic, cruelty-free, and vegan certified.
Shop ZAO products here.
With all these refillable options, are you wondering now how to organize your makeup?

Check-out our beautiful magnetic makeup palettes. Match and mix the colors you like the most and create your looks for every season.
So, are you ready to switch to a truly clean beauty routine?
Make sure that you are only putting good things on your face. Natural and organic makeup is healthier and safer than conventional options, while it is also better for the environment.
Say yes to eco-friendly alternatives in your beauty routine! With refillable makeup you avoid all that ugly plastic waste. Besides, you can buy only the shades and colors you like so you only get products that you will use. Be creative, mix and match and create your own makeup palettes.
Do your part. Remember that we, the consumers, decide to shop more consciously and we make a difference in reducing plastic waste. Let's make more responsible choices for our bodies and also for our planet.