Face serums are design to provide a high concentration of active ingredients like hyaluronic acid, vitamin C and glycolic acid. Facial serums are often used to deal with specific skincare problems, such as wrinkles. They come in various formulations, such as; oils, creams and light gels.
- A serum does not replace your moisturizer, but it is designed to add extra benefits to your skin. -
Normally, they are lighter than moisturizers, which makes them great for layering. You will want to pair your moisturizer with a face serum if you're dealing with a challenging skin problem like sun damage or hyperpigmentation.
Nourishing serum that helps skin regain its elasticity and visibly reduces wrinkles.
Let's take a closer look at some of the main benefits of including face serum in your skincare routine.
Quickly Absorbed into your Skin
The serum is a skincare formula that is lighter than moisturizers. The thinner viscosity makes the serum more easily absorbed by the skin.
Soothes sensitive skin
According to (Dr. Melanie Palm, a board-certified dermatologist), lightweight serums and lotions are generally suitable for people with acne or oily skin.
Provides more effective results
Because face serums contain a higher concentration of active ingredients compared to other products, they can provide more visible effects.
Protects your skin from free radicals and prevents damage
Face serum has some of the most effective active ingredients that help to reduce oxidative damage from the UV rays and pollution, which may cause wrinkles and early skin ageing.
It feels light on your skin
Face serums absorb quickly into your skin; that why it doesn't feel heavy or greasy.
Helps reduce the appearance of wrinkles
Face serum is the best choice to improve the life of your skin and prevent the wrinkles.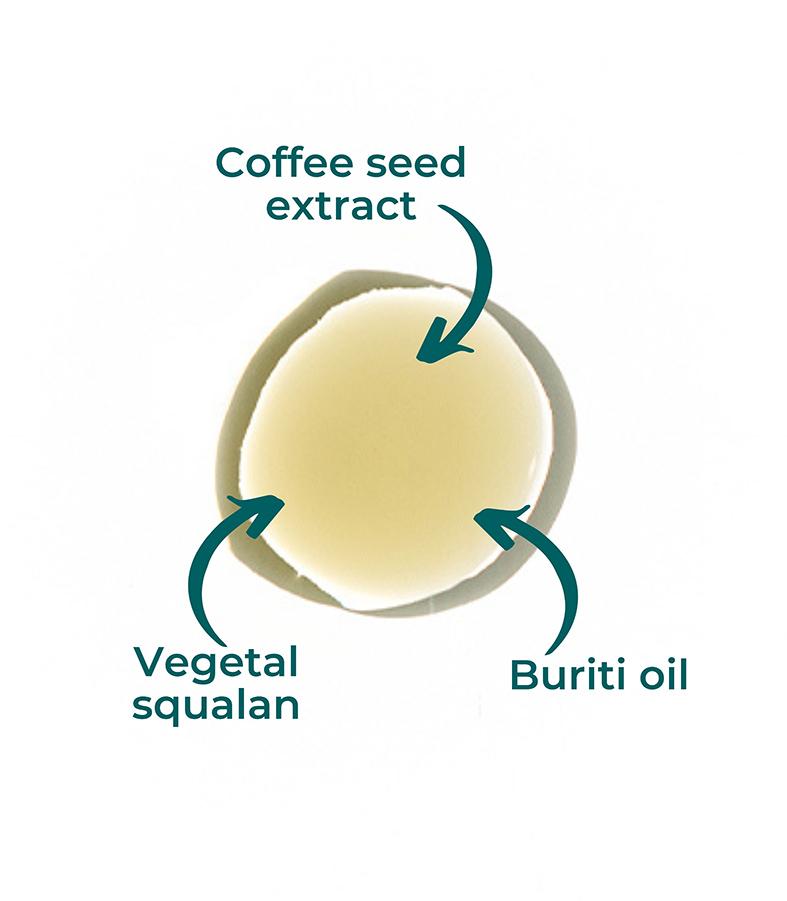 Concentrate of active herbal ingredients formulated to illuminate and nourish the skin.
In this first step, cleanse your face.
Next, use your fingertips or the palm of your hand to gently apply a small amount of the serum to the face and neck.
Wait for five minutes so the serum can completely absorb into your skin.
Finally, complete the process by applying your favourite moisturizer.
- In most cases, it's a good idea to apply the serum before the moisturizer. This is because serums are usually lighter, while moisturizers tends to be thicker. -