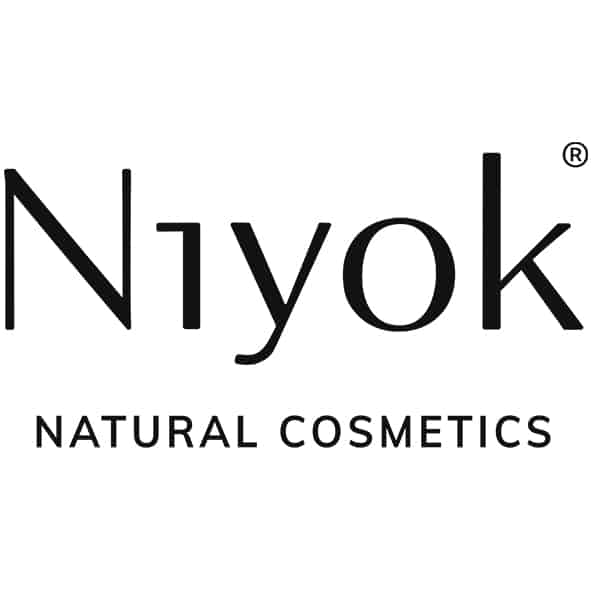 Natural cosmetics in oral & dental care.
Eco-conscious brand that creates natural cosmetics with less plastic and highly effective active ingredients.
Certified and Vegan ingredients, sustainable packaging and maximum transparency.
CHF

18.00
With antibacterial organic Coconut oil and caries-inhibiting Xylitol, this mouthwash reaches where your toothbrush can't go. Its mixture of 4 oils – Sage, Thyme, Eucalyptus and Lemon oil create a healthy bacterial balance in your mouth.
For the whole family, even for sensitive teeth and bleeding gums.
Made in Germany, packed in a sustainable glass bottle & certified BDIH – Cosmos Natural Cosmetics (only vegan and harmless ingredients. None: PEGs, parabens, SLS, fluorine / fluoride and without microplastics).
CHF

5.00
This bamboo toothbrush thoroughly cleanses and protects gums from injury. With Medium soft bristles, based on castor oil.
Brush your teeth and save the oceans at the same time. With every purchase, € 0.10 goes directly and transparently to the Sea Shepherd organization, which defends the biodiversity of our oceans and protects the aquatic ecosystem.