CHF

7.80 –

CHF

22.00
Gentle and effective cleanser that leaves the skin soft, with a delicate scent.
This shower gel has a protective action. Its formula without soap makes it suitable for all skin types, even delicate skin.
Formulated with Meadowsweet that purifies & soothes skin, Honey that eliminates bacteria & promotes cell renewal, and Olive Oil that moisturizes. It releases a natural fragrance and a fine foam that leaves the skin soft and delicately scented.
Made in France. Developed, manufactured and packaged on the same site in Anjou in Somloire. Certified Cosmébio et One Voice.
CHF

7.50 –

CHF

21.50
Hand wash that effectively cleanses and invigorates the skin.
The Aloe Vera Hand Wash harnesses organic Aloe Vera, blended with the natural antiseptic benefits of Tea Tree oil. It invigorates and cleanses the skin while effectively and gently removing dirt and bacteria.
100% natural fragrance from essential oils. Made in the UK with ethically sourced ingredients.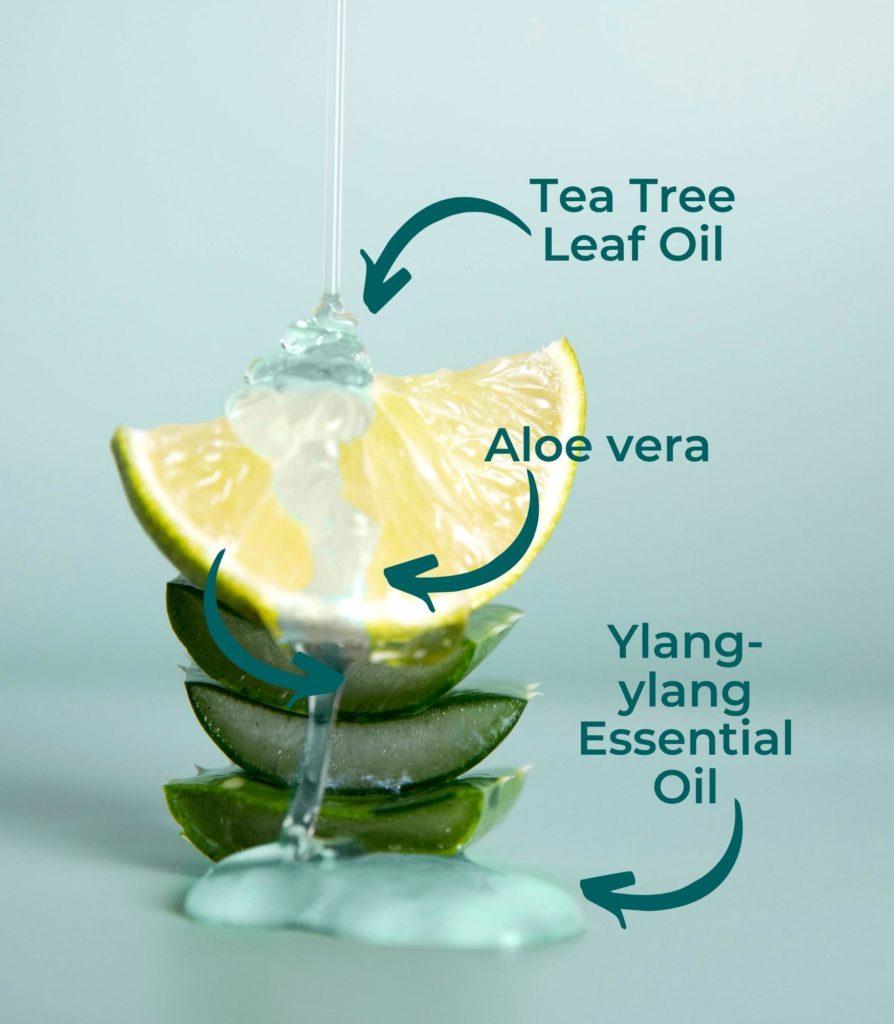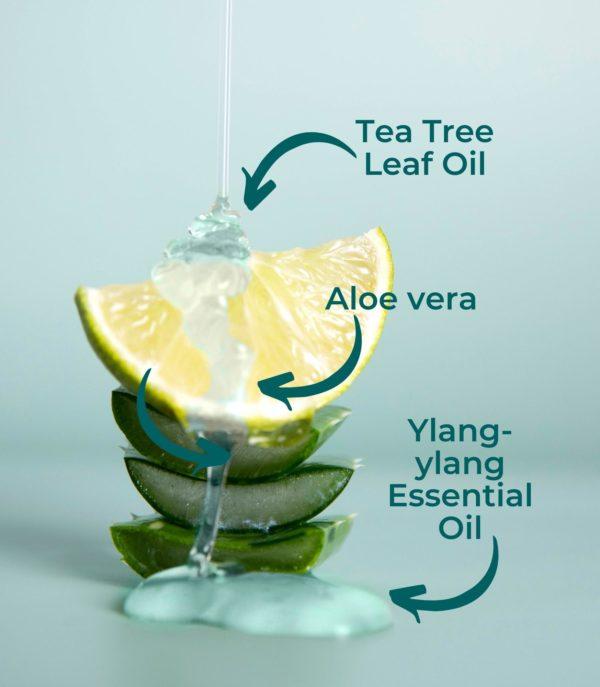 CHF

15.00 –

CHF

42.50
Antioxidant and regenerating balm, it leaves the skin hydrated and soft.
With a smooth texture and delicate fragrance, this body balm has antioxidant properties that help regenerate and protect the skin.
Caffeine extract firms the tissues and Sunflower oil helps maintain the elasticity of the skin. Aloe Vera deeply hydrates and soothes the skin while contributing to cell renewal.
Manufactured in France by TerreDeMars an eco-responsible premium cosmetics brand. Certified COSMOS Organic.