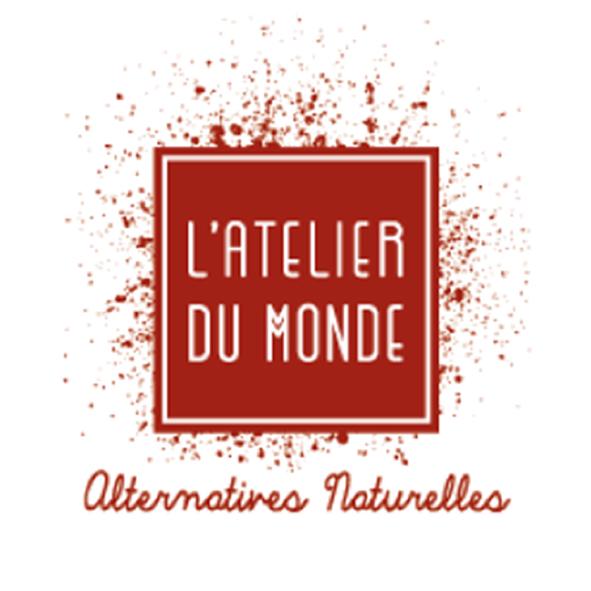 Natural, biodegradable or reusable alternatives to everyday products.
With ethically sourced products.
Sustainable French brand, focused on responsible consumption and environmental protection.
Showing the single result
CHF

4.50
100% Natural cotton buds for an eco-friendly personal care.
The cotton swabs from L'Atelier du Monde made of bamboo and cotton are extremely robust and do not bend. They are the perfect plastic-free alternative to conventional cotton swabs in plastic or paper.
Ideal for daily hygiene, but can also be used for cleaning or touching up make-up.
Ethically sourced and made in Vietnam.